CloudLinux OS is meant as a Linux distribution for shared hosting, for use on servers with hundreds or thousands of web sites from different customers. In this interview, Igor Seletskiy, the CEO of CloudLinux, introduces the innovations behind CloudLinux OS.



Details

Brent Marinaccio & Lubos Rendek
As time passes, it appears that corporations are primarily considering one distribution when considering installing Linux, and that distro is clearly RedHat. That probably does not come as any major surprise, but it appears RedHat's dominance continues to get stronger. What use to be a landscape littered with a multitude of choices has nearly been rendered down to one. Wow! That didn't take long. The open source software dynamic seemed to be formed on the premise that users were never again going to be pigeon-holed into using one piece of software. Or, perhaps better stated, that was a byproduct of making the source code readily available. And, that is still true to this day. However, as a corporate citizen in today's business climate, one finds themselves with limited possibilities.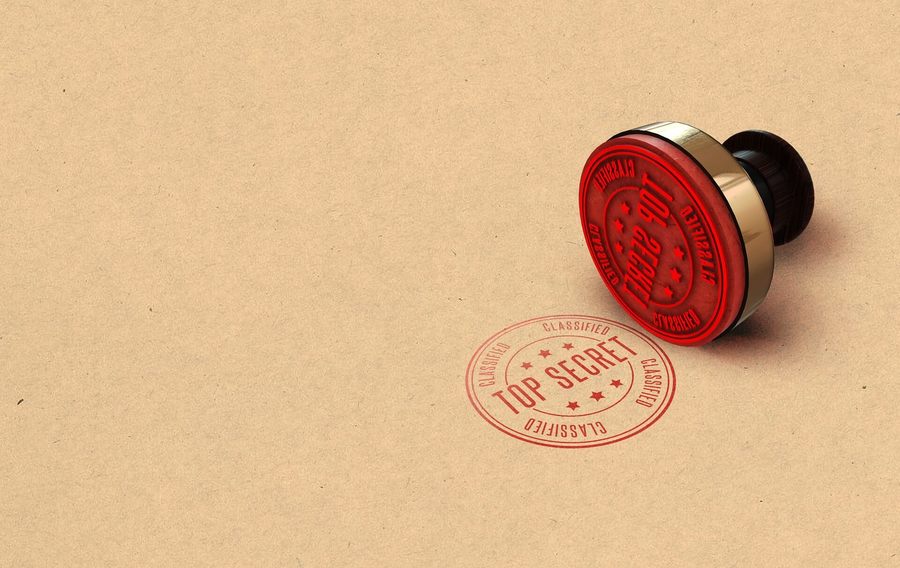 FLOSS is penetrating the government sector of countries throughout the world. That holds true right here in the good ole U.S.A. A world that was intent on utilizing proprietary software is slowly changing its tune. The United States has not been as progressive in this area as some other countries, but over the course of the last few years, it has finally decided to jump on the train. The benefits are just too hard to ignore. While this topic is wide ranging, the focus of this piece will be on the Department of Defense (DoD) in particular.