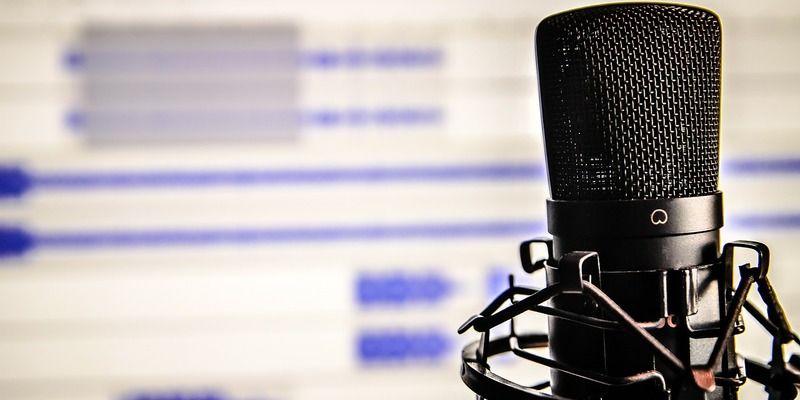 With the perceived growth of FLOSS deployments in the world's education sector, we wanted to try to confirm our intuition. What better way of doing so than going directly to the source. In this instance, we reached out to Patrick Masson, Director and General Manager at Open Source Initiative (OSI). He was kind enough to put a lot of time and effort into answering questions in this area. He provides plenty of reasons to confirm our initial thoughts. Please enjoy reading through the immense amount of information Patrick provided to us.


We have been continuing to study the Linux job market's skills in demand. With the latest update to the IT Skills Watch, we have gained some new insights into the IT skills that are currently required by employers of Linux talent.

In the last quarter, the most prominent change was noticed in the demand for Hadoop and database specialists. Another interesting observation is the further increase of the demand for Python programming language. Additionally, the recent IT Skills Watch indicates the continuously rising demand for DevOps Engineers.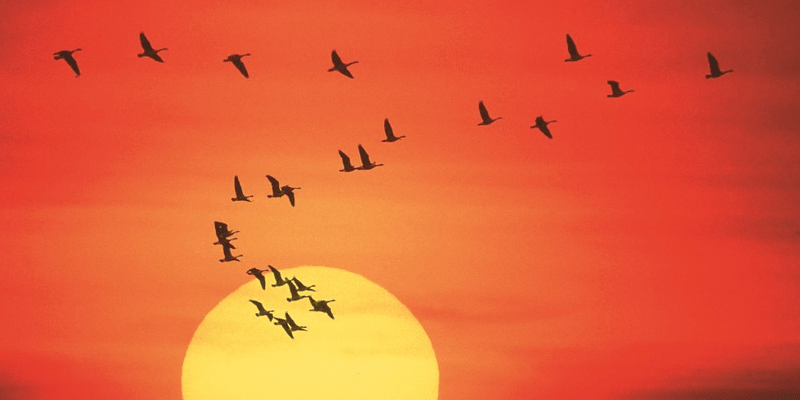 We have reopened the discussion about Unix to Linux migration with respect to careers of Unix and Linux professionals and its impact on organizations and the entire FOSS community. Kerry Kim, Director of Solutions Marketing for SUSE, has shared with us his insights regarding the continuing effort in migration from proprietary software.
LinuxCareer.com: How do you think the migration of Unix to Linux will affect the career of Unix professionals? In your opinion, is there a large gap between Unix and Linux skills?
Kerry Kim: It may sound counter-intuitive, but I expect the continued migration of UNIX to Linux to positively impact the careers of Linux professionals. UNIX admins are some of the smartest IT guys around. And given the architectural similarities between UNIX and Linux (e.g. both are POSIX compliant), many of the skills UNIX administrators possess are directly transferable to Linux.

With very little investment, I see UNIX admins as quickly becoming proficient on Linux, especially SUSE Linux Enterprise Server, which has a design emphasis on interoperability. Based on personal experience at UNIX user group meetings I've attended, I've seen strong interest in further exploring Linux technologies.