Blockchain is all the rage! And, Dr. Christian Reitwiessner is in the midst of the storm. As one of the creators of Solidity, we were thrilled that he was willing to take the time to answer questions from the LinuxCareer crew. He provided great depth on his thoughts on not only Solidity, but Ethereum overall. Hopefully, you will find his insight as compelling as we did.


The title of DevOps Engineer has consistently been gaining momentum for over five years. From the outside, it appeared it might be a corporate preference to call an individual a DevOps engineer as opposed to a System Administrator. It was thought they were virtually one and the same. As time has progressed, the nuances that differentiate the two have become apparent.

DevOps's existence is primarily the result of the cloud. Being able to automate a lot of the tasks done by a traditional System Administrator, the evolution of the DevOps role took shape. The previously known System Administrator was now being asked to collaborate with software development and product management to ensure efficiency in the process of releasing software. To further detail the DevOps position, Wikipedia describes it as follows: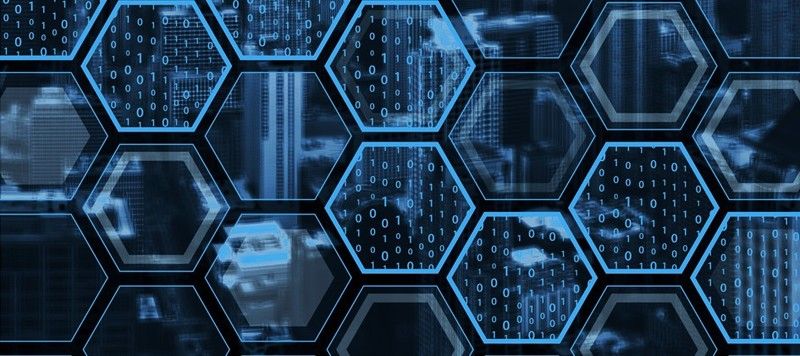 Blockchain technology is on the rise. Some might presume Bitcoin is the reason behind it. While it was developed for the digital currency, developers are finding other uses of blockchain technology. Most prominently is the open source project Ethereum. The use of Ethereum has brought about smart contracts, which have proven to be quite functional within the financial industry. With its decentralized structure, blockchain technology could be a paradigm shift with vast boundaries.

While that is all well and good, are there companies behind it? Does it deserve the hype that has been bestowed upon it? Ultimately, are developers within the blockchain technology spectrum in demand? The simple answer is yes. Not in any mind-boggling numbers, but the rise is worth taking note of.