We get asked about Linux certification frequently. Candidates generally want to know if it is worth their time and effort to pursue a certification. In my opinion, the answer changes on a case-by-case basis. Overall, the tendency of the answer is largely derived by experience. For individuals that are either early in their career or new to Linux, it is likely to be more beneficial to attain a recognized certification than to not have one.
Without having prior professional experience to rely on, one can show their knowledge level with a certification in hand. This assists these individuals greatly in their search for new employment or advancement in their careers.

For individuals that do have prior professional experience, the benefits of a recognized certification dwindle based on the amount of experience an individual has. As I have always stated, any education is good education.
Therefore, even if you are a very experienced administrator, it is not going to hurt you in either your current role or positioning yourself for future employment elsewhere. But, do not count on it being a difference maker for you, at least in comparison to individuals with less experience than you possess. Ultimately, if you are a person that is in a continuous quest for knowledge and feel a certification demonstrates that knowledge, by all means pursue it.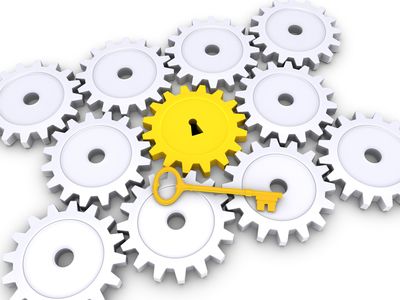 At this point, the obvious question becomes what certification is best for you to pursue. In a nutshell, it all depends. From our experience, this largely hinges on your location globally and becoming knowledgeable about your employment marketplace.
For instance, for us here in the United States, Red Hat and Red Hat derived offshoots (CentOS among others) make the Red Hat program a viable one, due to their dominant position in the corporate install base. Perhaps in the European Union, Suse is more applicable, so you may want to lean in that direction. If you are interested in covering all of your bases, LPI offers something very intriguing. They have fostered partnerships with both CompTIA and Suse.
Thus, as the old adage goes, "you can kill a couple of birds with one stone", applies directly to pursuing this certification. They have been very wise to form these partnerships and provide strong competition to what has historically been a Red Hat driven marketplace.

All in all, Linux certification is an extremely viable and beneficial addition to ones knowledge base and resume. It is highly noticeable, and can only assist you in your career. Therefore, if you are at a point where you feel there is a need to provide a boost to your career possibilities, it very well might be worthwhile to pursue a certification in Linux.

* Due to the brevity of this article, I did not go into details on each of the leading certifications, with the exception of mentioning them. But, a simple search can provide you with all the specifics on each one, including cost, test format, etc.