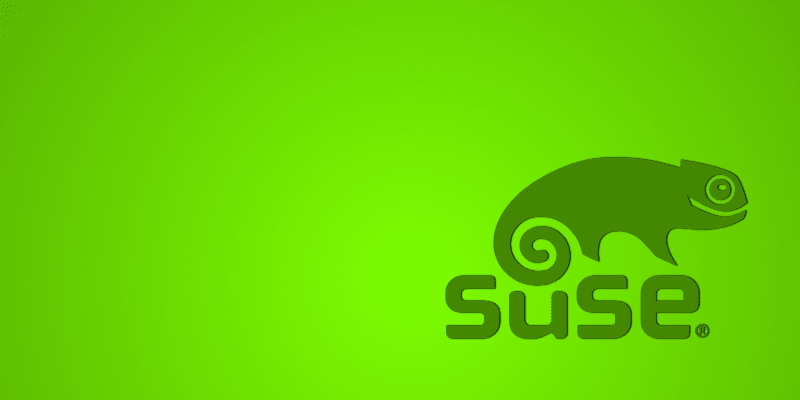 SUSE's global HR talks about employing Linux talent
LinuxCareer.com asked Marie Louise van Deutekom, the SUSE's Global HR Director, to elaborate on the international recruitment process at SUSE. Marie Louise van Deutekom discussed with LinuxCareer.com topics relevant to SUSE's search for Linux talent, interviewing process employed at SUSE and SUSE's working environment. Marie Louise describes SUSE's business approach as follows:
As a company, we have a strong belief in Open Source as the model to develop good software. But it's also important to effectively have a commercial model around it. We have an enterprise focus – we make a difference to the largest companies in this world. That matters to me.